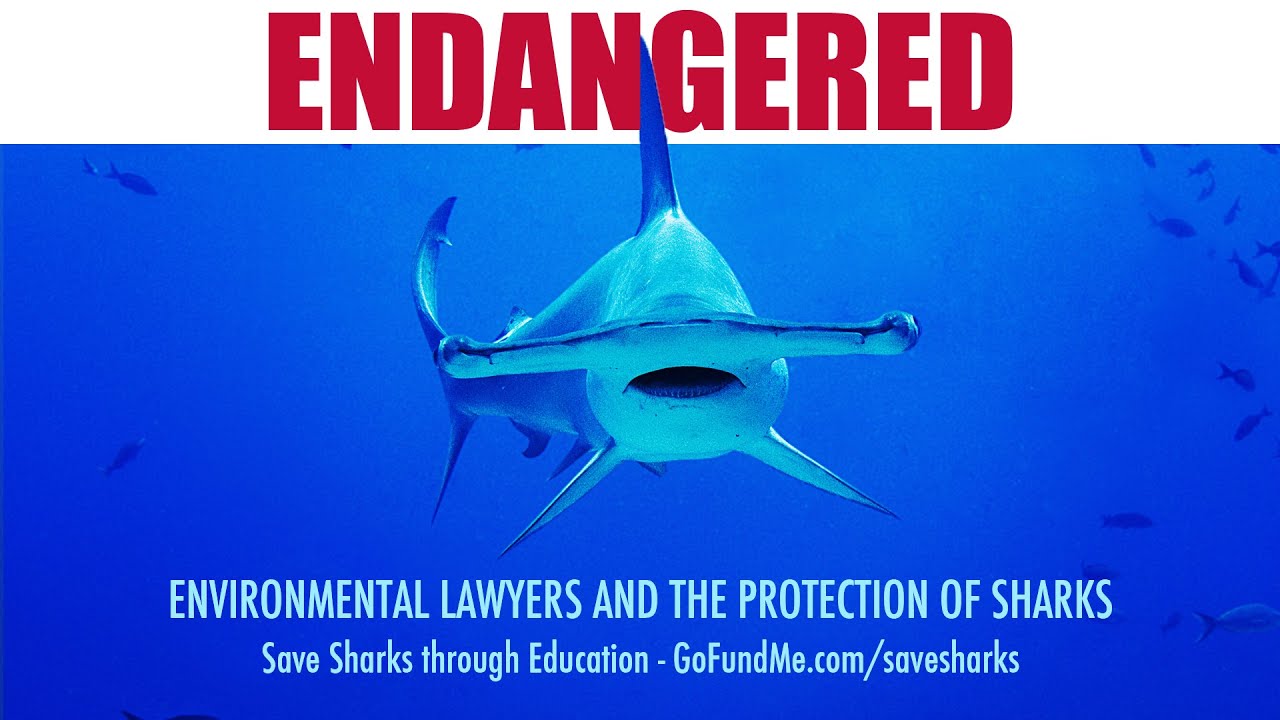 Beginning in 2011, UGENA partnered with Sea Shepherd Conservation
Society to produce a film which would be used as a tool to educate
environmental lawyers about the importance of sharks.



The project was a big success, and in 2013, we were able to present the
film to the 4th congress of the Network of Environmental Lawyers of
Latin America. 130 environmental prosecutors from 16 countries not only
watched the film, but were also given a stack of DVDs to return home
with and share among their colleagues.



The film is finished and both English and Spanish versions can be seen here in the films section. .